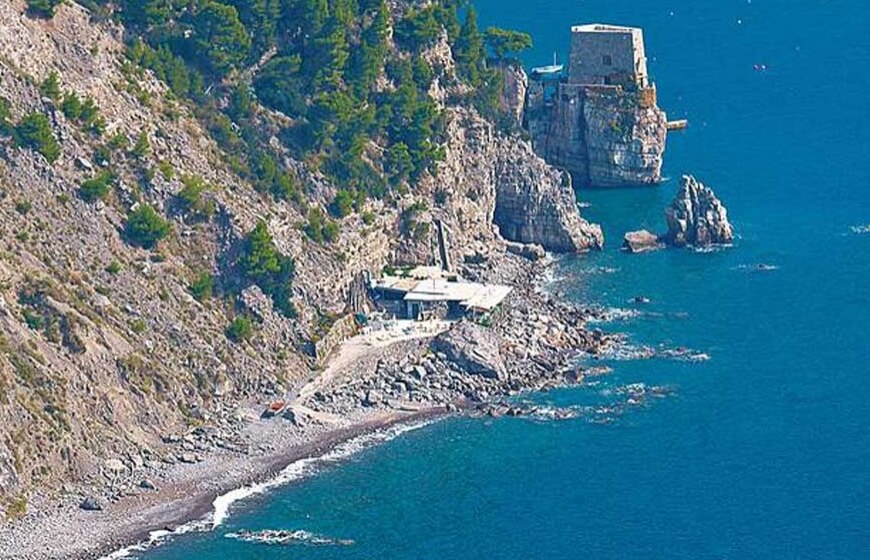 By this time, our journey of discovery of the beaches of the Amalfi Coast reaches its final destination. The vertical town Positano, is around the corner.
Before arriving, do not miss a stop at Le Praie in Praiano, one of the most beautiful beaches on the coast, surrounded by Mediterranean pine-trees an ideal place for a break and a moment of relax.
Positano is in front of your eyes now. You can see the vertical architecture of the houses, but also the always crowded beach! For that we advise you to sail a few minutes more until you reach the wild beach of Remmese, just in front of the Li Galli Island.
Reachable only by sea, it will give you deep water and crystal blue colours and invite you to a longer stop to enjoy the immaculate nature and the breeze blowing from the land to the sea is able to refresh us all even in the hot summer days.