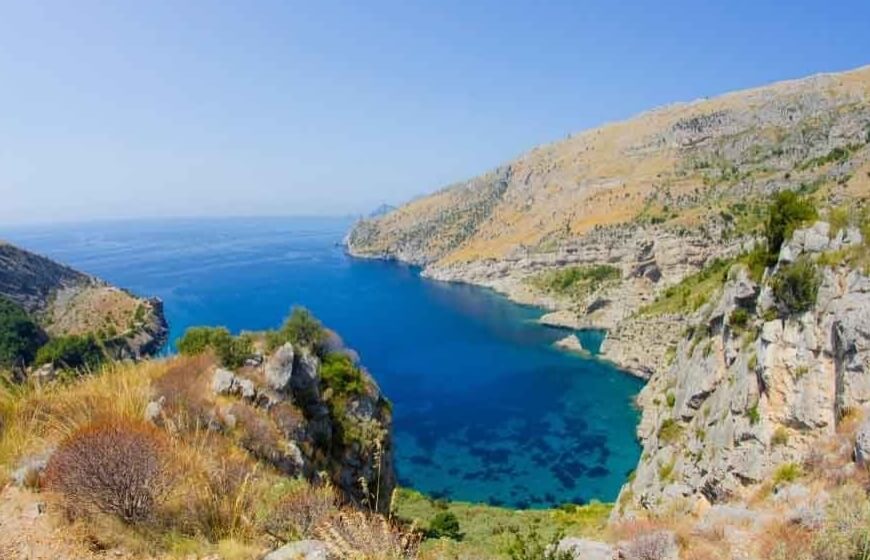 Myths and legends along the Amalfi Coast are connected for centuries like the waves skimming incessantly along the cliffs, as well as the beaches and ports of this stretch of land called "land of the sirens".
The most sensitive and enthusiast traveler catches a hint of this legend walking along the coastline or swimming in the sea.
There are places where the history belongs only to the locals, but visitors are attracted by the raw energy just looking  at a panorama or observing the historical heritage or just sipping a glass of fresh  lemon juice – some of the things that happened here –.
Well, that's the Amalfi Coast that charms the visitors with a magnetic energy released by the ground and by the scents of the air, the waves of the sea and the green of the mountains. We are locals and we well know our past we listening closey to these legends and feel them deep within our soul.
On the Amalfi Coast, myths and legends link to our daily life between fantasy and reality.