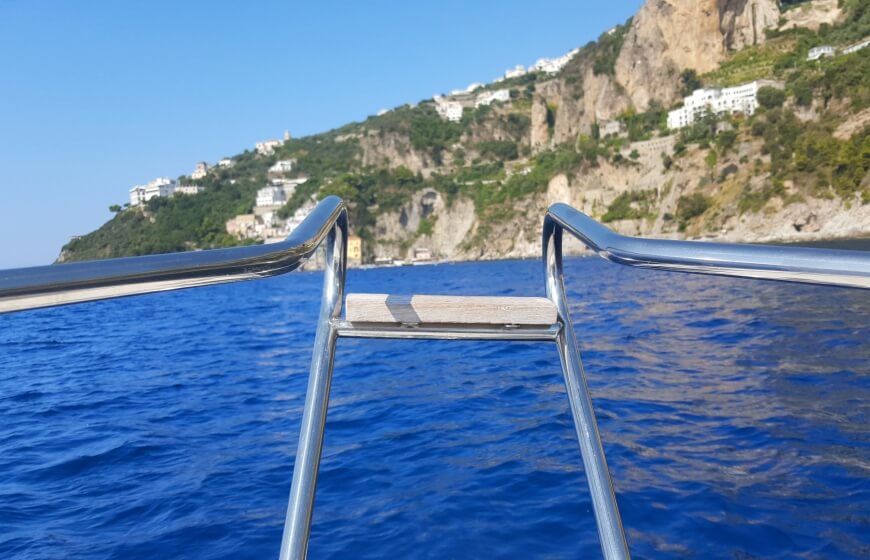 The view from the sea along the Amalfi Coast reveals the dream beaches, often protected by the hidden coves that characterize the Amalfi coast, to the more observant travelers.
Often reachable only by boat, the beaches of the Amalfi Coast are beautiful havens of peace and are loved by locals and tourists who want to live and experience this wonderful coast.
The clean water of the Amalfi Coast have for years boasted the famous EU Blue Flag, the internationally acknowledged European certification for environmental quality of seaside resorts, proving the efforts of operators and local institutions to ensure sustainable tourism to protect the environmental sea heritage.
We want to guide you to discover some of the dreamy beaches of Amalfi during your holiday on the Amalfi Coast thus adding joy and wellness for both body and mind. Swimming in crystal clear water surrounded by the nature of the coast without missing the opportunity to discover the historical and cultural heritage of the Amalfi sea.